We value integrity, mutual respect, low egos and empathy.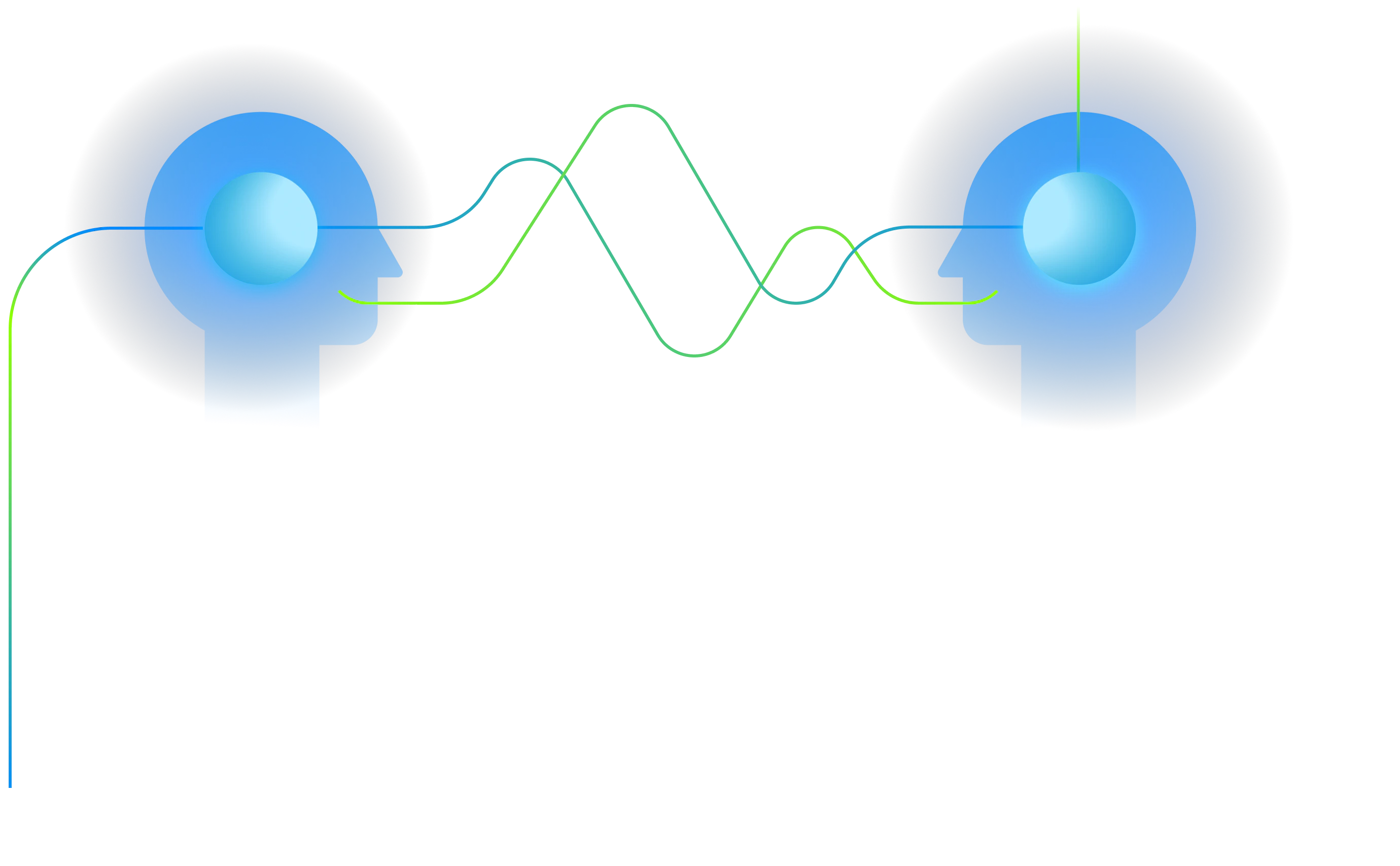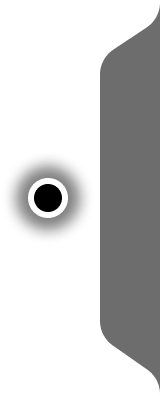 Ullas Naik
Founder and General Partner
Ullas Naik founded Streamlined Ventures with a vision of building a thought-leading investment platform rooted in the philosophical belief that founders of companies are the true heroes of entrepreneurial value creation in our society. Streamlined Ventures invests in and supports visionary founders...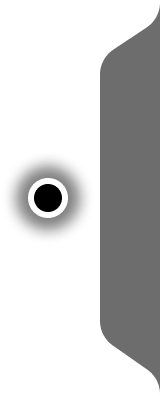 Lukas Linemayr
Principal
Lukas joins the firm with experience in strategic decision making, financial analysis, and market research. Prior to joining Streamlined Ventures, Lukas began his career with global consulting firm A.T. Kearney. He worked extensively in the TMT & Private Equity practices and engaged with clients in...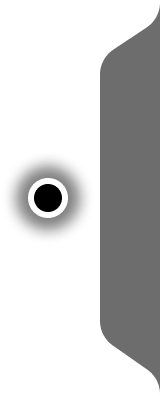 Michelle McNulty
Vice President of Operations
Michelle brings a strong background of innovative marketing, brand building, and partnership cultivation to the firm. Michelle's background includes experience with both startups and venture capital. Prior to Streamlined Ventures, Michelle focused on performance marketing and communications for sma...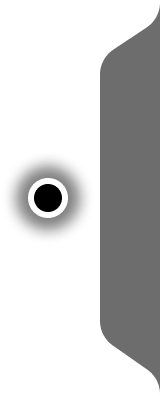 Zach Lord
Vice President of Finance
Zach brings strong experience in fund operations, financial reporting, and tax compliance to Streamlined Ventures. Prior to starting at Streamlined, Zach focused on back office operations and financial reporting at SVB Capital. Zach spearheaded SVB Capital's annual tax compliance and provided quart...